DaisyDisk 3 beta, LilyView
It's been a long time. How have you been?
Greetings, DaisyDisk users.
It's been a quiet summer, but we still have some news to share.
First of all, DaisyDisk 3 is slowly but surely approaching the release date.
The good news is that you can try the beta today and see what we've been working on during the past months. The beta will be updated until the final version is available. Better news: DaisyDisk 3 will be free for all DaisyDisk 2 users. It will be available in both Mac App Store and standalone edition and as usual we'll offer free migration to standalone.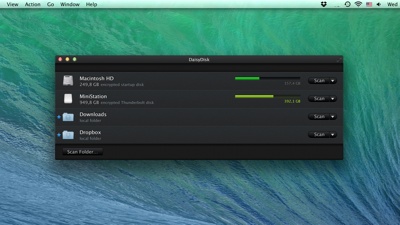 The list of changes includes a brand new design, full retina display support, a new engine and a huge amount of smaller, but useful features, updates and tweaks.
Once again, if you're running OS X 10.7 or newer, there're no reasons for not trying the beta of DaisyDisk 3, so get it right now.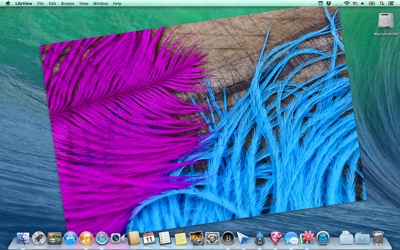 Our new app, lightweight image viewer LilyView  is out of beta and is available to every Mac user running OS X 10.7+. Try the demo or head straight to the Mac App Store.
That's all for today.
Taras Brizitsky, Software Ambience