We are a small team of independent developers who share passion for making great software
Meet the founders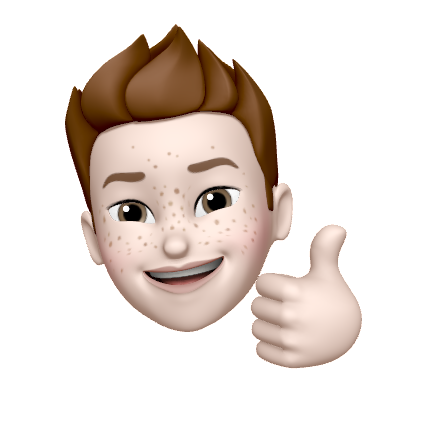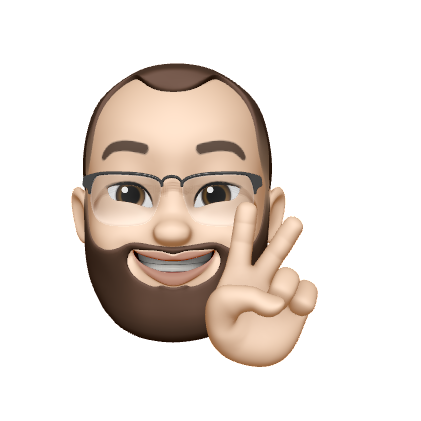 Story of creation
For our work, we need a lot of disk space, which tends to run out quickly, so we have to manage its use. Before DaisyDisk, we used older tools, which did the job, but left much to be desired in terms of ease of use and efficiency.
Having a background in user interface design, we've created a tool that would serve our own needs, and also demonstrate the benefits of applying high-end design principles to a mundane thing like a disk utility — something no one cared to do before.
And it's worked really well. A lot of bloggers appraised the original design and user experience of DaisyDisk, wrote about it, and the app instantly became very popular.
DaisyDisk's first version was released in March 2009 and is being continuously developed up to this day.
Our Basic Principles
Experience over features
Features don't matter, experience does. Who cares if the app promises to do everything but doesn't do a single thing right?
Perfection
It's not enough to make the best app of its kind, one must continuously iterate to build the perfect app (even though it's impossible).
Design first
Make great design, then implement it in code, not the other way around. By thinking in code it's easy to lose the vision and end up in inferior solutions.
Affordable premium
Surprise the customer with quality, yet make it affordable.
Candid communication
Respect the users and their privacy. Approach marketing in an honest way. Offer fair pricing models and no hidden catches. Make business on quality software and not the user's data.
Company
Software Ambience — the company behind DaisyDisk — is based in Kyiv 🇺🇦 Ukraine, and operates worldwide.
Get in Touch
For business inquiries, email us at swa@daisydiskapp.com, or contact us in social media: